In LDA City Lahore, Lahore Development Authority (LDA) offers plots at half development charges & half were subsidized. So as the plot ballot was done, LDA Started to collect development charges from the plot holders of Jinnah Sector. As Four Installments have been already paid, now LDA has uploaded the 6th Installment challan form. 



LDA City Lahore 5th Installment Due Date
The last date for the fifth installment has been announced by LDA. LDA City Lahore plot owner can submit their 6th installment of development charges till 30th December 2021. If you don't want to invest in Jinnah Sector due to the low budget, then invest in Iqbal Sector. Because Iqbal Sector is recently balloted. So, development Charges are not due yet.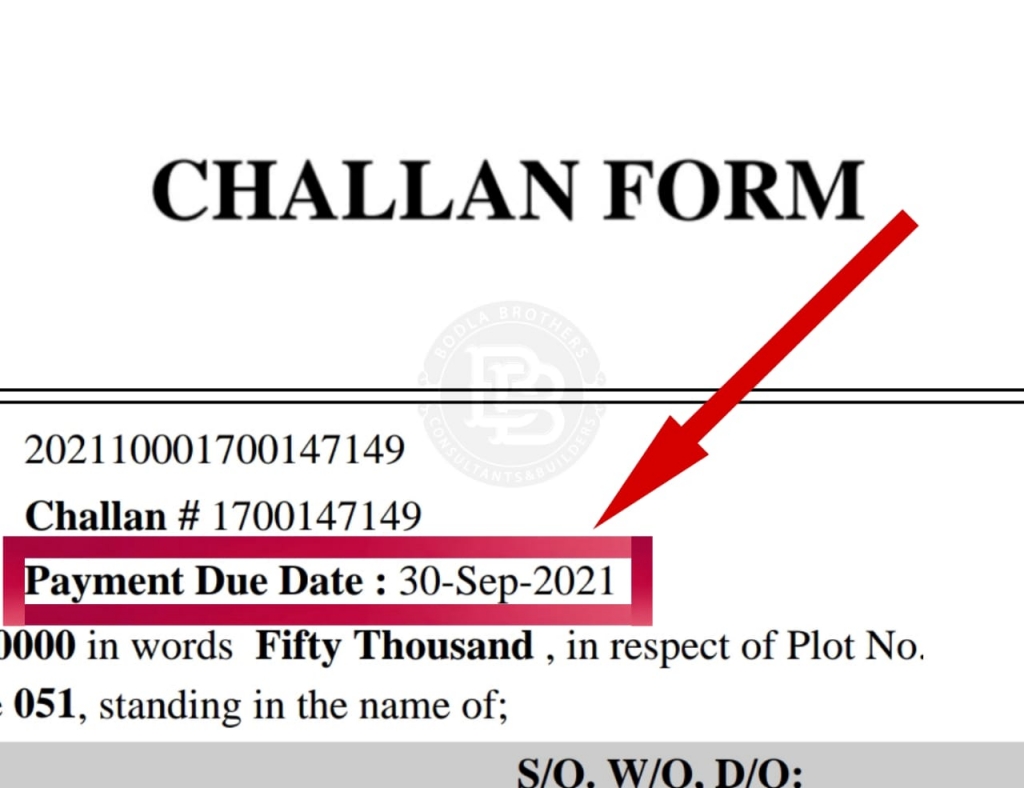 How to download LDA City Challan Form
To download the development charges Chalan form simply visit the LDA website. However, you can also visit this link to directly download the challan form.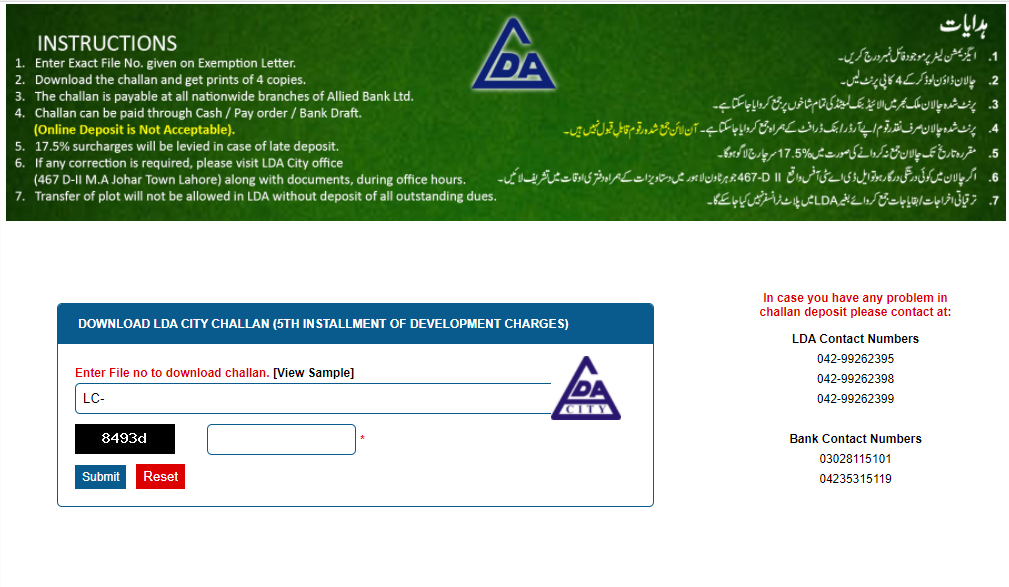 Where to Submit LDA City Lahore Installments Challan Form?
If you've downloaded Challan Form already, simply visit your nearest Allied Bank Ltd. In all ABL branches, you can submit your plot development charges installment. You can Submit LDA City Development Charges in any ABL Branch.